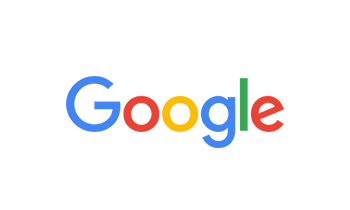 By J G Frakes on May 17, 2020
Expensive, but a fixture of the Reno area, and they know what they're doing?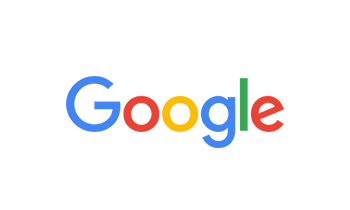 By Fit Michael Angelo on May 16, 2020
Great service honestly ??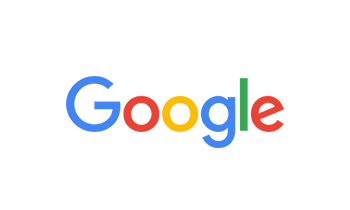 By Katrina Burnitt on May 15, 2020
They installed a deck on my brand new car as I got home found out the back speakers were not hooked up scheduled an appointment for them to fix it when I got there was told sorry you have to wait 4 hr for a spot to open what is the point of an appointment how unprofessional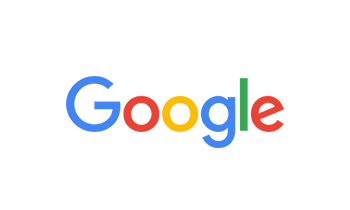 By K Mac on May 05, 2020
I changed my rating to 1 star because yesterday I had to replace my brake switch, and while I was under the dash I seen the remote start brain box they installed for the first time. Every wire they spliced into was wrapped with electrical tape, which was unraveling, the shock sensor for the alarm was taped to a bundle of wires which made it completely useless. After seeing the "workmanship" of this shop, I'm certain that myself and YouTube could do a better install than the "technician" that tried to do the install on my car.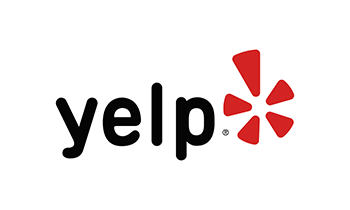 By Dean J. on Apr 13, 2020
Kevin up front was super awesome. But the guys who worked on my car screwed up my dashboard on my new challenger... when I brought up the issue, the installer was acting like he wasn't anywhere near the vent in my dash. He clearly did as it ruined my dash. When I brought it to the manager he was trying to brush it aside and pretty much ignore me as he seemed to be too busy to bother with the cosmetic damage to my new car. Kevin tried to go out there and fix it himself, but he was unsuccessful at doing so.. if the customer service of Kevin was as good as the quality of installs I'd highly recommend, but sadly it's not. I had music installed before, paid half the cost for a way better system. This time I feel I over paid for a sub par system that's not half as loud as my previous system I paid half the cost for. Sadly I won't repeat nor do I recommend because I spent 1000$ more fir a lesser system that I had high hopes for, on top of the installers ruined my dash which cost me 350$ to fix... Kevin is dope... but that's all I can say about this experience..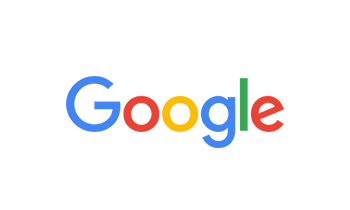 By Michael Gordon on Mar 23, 2020
Great service I bought two kicker 15s and a 1800 watt amp my I love the sound and my whole body shake's when I turn it up I will never go anywhere but here thanks guys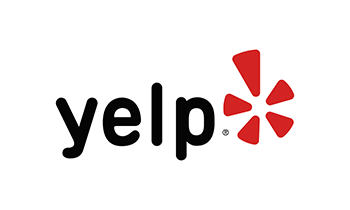 By Ken D. on Mar 23, 2020
I already knew this was the kind of place that feels like you're buying something out of the trunk of some dude's car. The system in my vehicle was already done by this place, so I wanted them to update it. First thing out of the manager's mouth - "we need to replace everything". Red flag already. When I got the vehicle back, it still had cut connector ends all over the place, box contents all over, and the wiring under the hood looked incredibly amateur.

Now, my vehicle is sitting dead with an electrical problem - guess where the problem is! Yep! I paid $1,000 bucks for a crappy install and now have a big repair bill to fix the electrical.

Stay far away from this business! This is the "tourist trap" of the car audio business.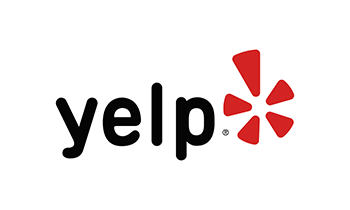 By Robert B. on Mar 16, 2020
So I decided to upgrade my car audio system. Just needed amp speakers, Ended paying $900 and it sounds like trash. Used a different box than what I bought. Install could not of been by a professional. I'm sure by seeing how the company runs already . I will have a fight tomorrow to get my money back or situation fixed. Do yourself a favor stay away from this plac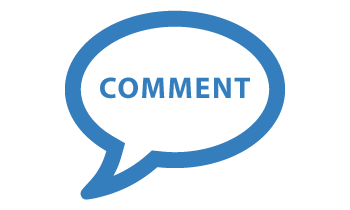 By Robert on Mar 15, 2020
Very unhappy with product and install practices.stay away from this place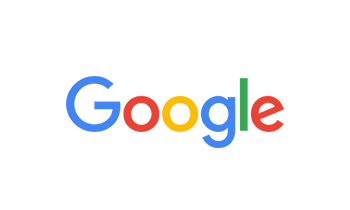 By Theresa Carver on Mar 04, 2020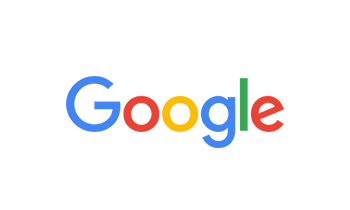 By andrew man on Mar 03, 2020
Audio Express is the place to go! Got the ride feeling nice an homey with some bass to the face. Highly recommend great costumer service an quality work. Thanks fellas I'll be back!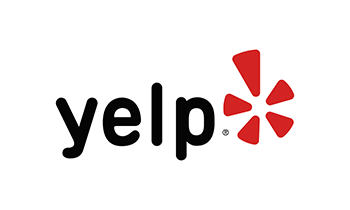 By Caitlyn E. on Mar 01, 2020
Hands down KEVIN IS AWESOME!!! best sales associate I've ever dealt with I had no idea what to do an everyone else was trying to up sell me an then I met KEVIN AN HE TOOK CARE OF ME !! An hella hooked me up go see him it's worth it an he's hella cute which is a bonus!!!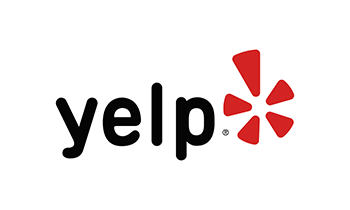 By Daniel C. on Feb 27, 2020
CONSIDER THIS NEGATIVE STARS! Went in Valentine's day 2020 ( a Friday). Got my Harley Road Glide in and spent 700+ dollars with them to run through and fix any glaring issues there were with the old system. They got it running and put in some quality components in quick order. No issues, YET! Got the bike home and checked the system the next morning when I had some time. To my surprise, there was a gigantic hole in my saddle bag where they had been fiddling around to install a new battery. They BROKE my saddlebag which of course is custom painted and can not be fixed without a TON of coin. I told the shop about this issue and they told me they didn't do it and that I "must have damaged the saddlebag on the way home." What a joke! I've put 50K miles on that bike over the last 4 years and never managed to put a hole in the saddlebag and 8 hours with them they managed to. I called their region manager who sent me back to the store manager who MANAGED to put the hole in it in the first place. I won't be sparing my breath on him. To sum things up, I have taken this to the courts and will be seeing them there shortly. If you want your vehicle fixed properly, go anywhere else. If you want your very expensive vehicle YOU paid for and YOU own destroyed, bring it to Audio Express. They'll be happy to muck it up for you and then charge you for it.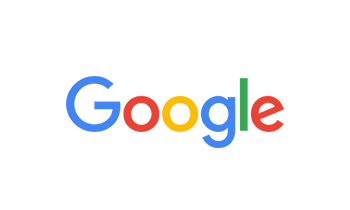 By Serg L on Feb 25, 2020
This place is awesome! Customer service is great and my stereo sounds so good! Lorence, the store manager was super helpful and kevin worked to make sure I had everything I needed.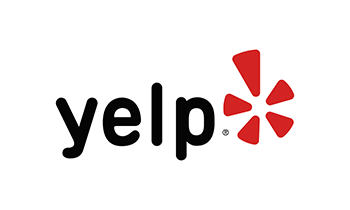 By Nick E. on Feb 25, 2020
Had a great experience with these guys. They recommended a great set of speakers to replace the stock speakers in my new truck (which weren't working). My stereo now sounds incredible - the staff was super friendly and knowledgeable!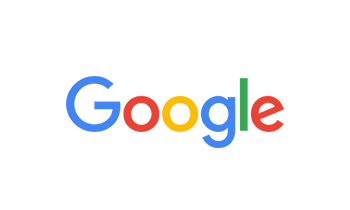 By Nicholas Echevarria on Feb 25, 2020
Had a great experience with these guys. They recommended a great set of speakers to replace the stock speakers in my new truck (which weren't working). My stereo now sounds incredible - the staff was super friendly and knowledgeable!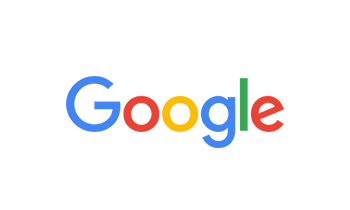 By Taylor James on Feb 19, 2020
Love this place. Been coming here since 1999.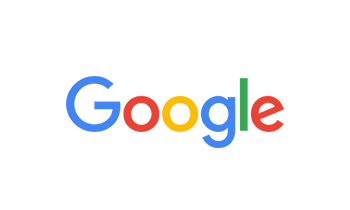 By Brayden wilks on Feb 18, 2020
Paid good money just for the set up to sound like a walmart set up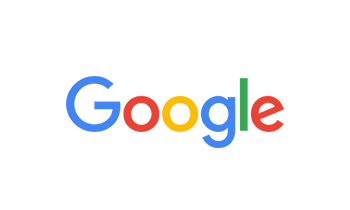 By Kenyon Smalley on Feb 17, 2020
Chris hooked me up with a sick radio and a good deal. Will come back ever time!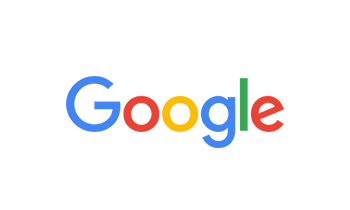 By OLGIERD DOWNAROWICZ on Feb 08, 2020