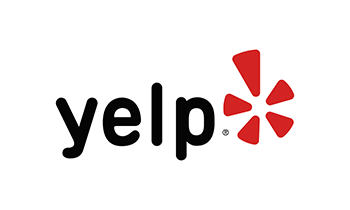 By Tracie K. on Jul 21, 2019
I came in to get an estimate for a stereo in my vehicle. I looked at all the different stereos and picked one that I liked. It was equipped with Apple CarPlay. It had a purchase price and an installed price. There was less than $100 difference between the two prices. The representative who did my quote stated that if I wanted to use my jack for Apple car play and keep my steering wheel controls it would be more expensive. He stated it was because I would need a new part to keep the steering wheel controls. The final cost was nearly triple what the install price that was listed on the price tag. I took my quote price and walked out of the store knowing that I would not be getting my stereo installed for that price because it was a complete ripoff.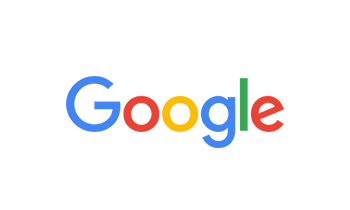 By Niki McCracken on Jul 12, 2019
Home of $1 install for car alarms only. Car stereos are FAR overpriced. Go elsewhere!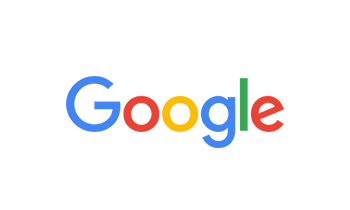 By N M on Jul 12, 2019
Home of $1 install for car alarms only. Car stereos are FAR overpriced. Go elsewhere!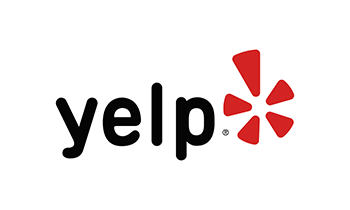 By Weston L. on Jul 01, 2019
Tried to return a speaker that was never used and they said I " ran it" which I never did. Also couldn't do the return because the manager wasn't there. I drove 30min to drive back. Horrible ran business. Also I get a check back and not back on my card. Other than that one of the guys is nice. Manager is a**hole too. Don't buy from here if you want good customer service.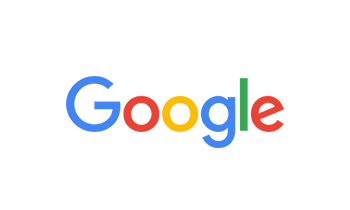 By Shana Gallardo on Jun 29, 2019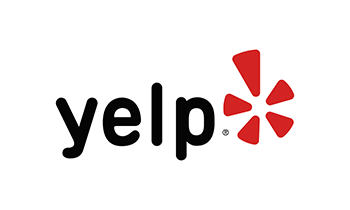 By Monika S. on Jun 18, 2019
Do NOT go to that place. I purchased remote start and got it installed. After few days my car started working funky. Audio express didnt take any responsibilities even after i took my car to dealership to check what is going on. They sold me wrong equipment, installed it wrong and demanded my car. That place is a BIG joke. Save your time and money.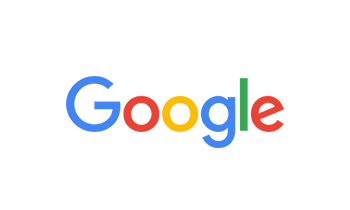 By Crystal Kinkade on Jun 15, 2019
Well idk how there sevice was because my husband went there but I do know they forgot to put are seatbelts back in place after hooking up what ever they installed.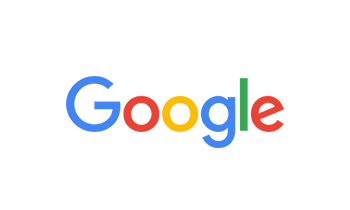 By Michelle Brown on Jun 03, 2019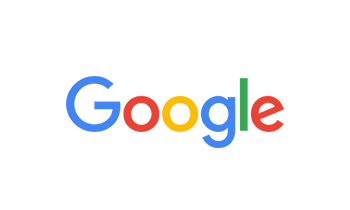 By Carolyn Conseur on Jun 02, 2019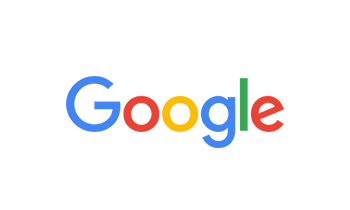 By Taytay Indigowind on Jun 01, 2019
Horrible. Go here if you hate your car and wallet.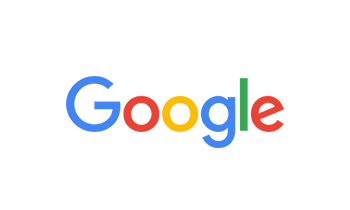 By Dontavion Sutton on May 24, 2019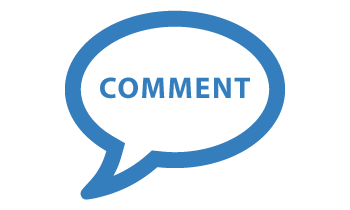 By Rob on May 15, 2019
I just purchased a pair of speakers from your store and had a good experience. But when I got home and found out that I payed $70 dollars for $30 speakers and I'm feeling a little bit ripped off. I'm all about supporting local and dont mind paying a little bit more to do it. But paying 230% is not cool and with a no return policy just makes it really shady.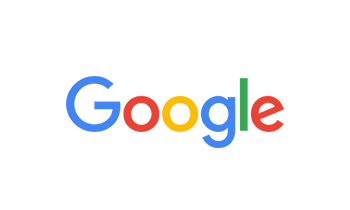 By Ginny Hawkins on May 05, 2019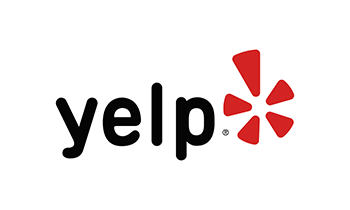 By Ellyn D. on Apr 22, 2019
I had stopped at Best Buy and was told that they had a THREE MONTH wait time for installation of new car Stereos.  I chose to go elsewhere and I am so glad that I did.  The folks at Audio Express were so nice and there was no high pressure to buy a Radio/Stereo system that was more than what I told them I needed.  They told me it would take about two hours and it was done.  I would highly recommend them over the BB Stores.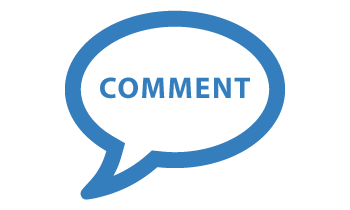 By Nathan on Apr 18, 2019
I sent an email with some questions to make an appointment this weekend for a complete car audio install, 2 days later still no response. Now I see why you guys have pretty bad reviews. I will be taking my business somewhere else.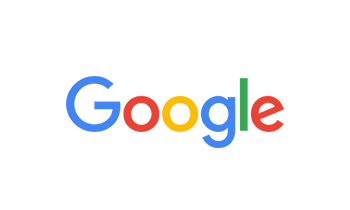 By Diane Rossmann on Apr 17, 2019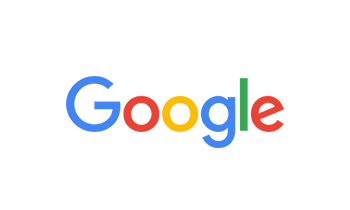 By Cody Lusk on Apr 15, 2019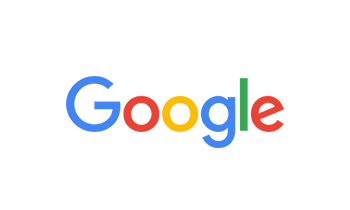 By William Andersen on Apr 15, 2019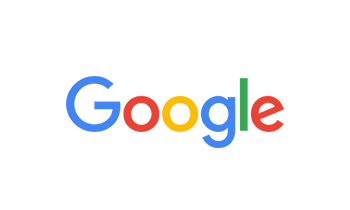 By Adam Stamos on Apr 13, 2019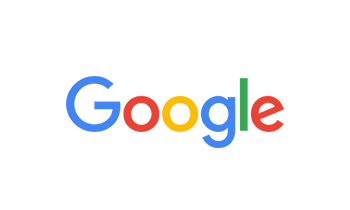 By Anton McLaughlin on Apr 11, 2019