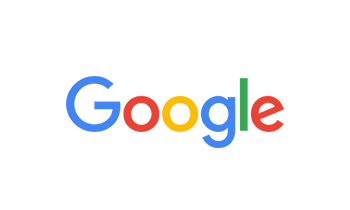 By Carlos Lomeli on Nov 16, 2019
Rediculous prices ,Stay away !!!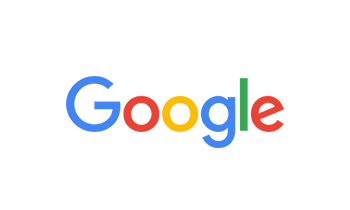 By Steve Hampton on Nov 16, 2019
They were able to make a bad situation into a positive experience. Lawrence is an asset to the company. He defiantly is knowledgeable and helpful.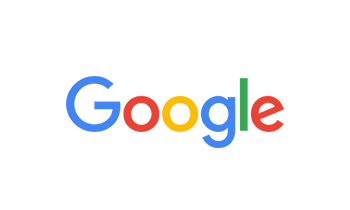 By Jason Byars on Nov 01, 2019
Second time getting upgrades done to my jeep and both times were above and beyond customer service and the installation was what I wanted. Great job Kevin and Lawerence and install team for keeping your customer happy!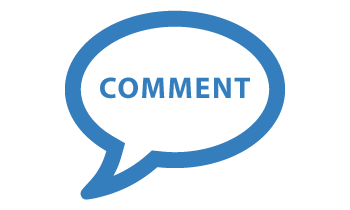 By Jason on Nov 01, 2019
Second time getting upgrades done to my jeep and both times were above and beyond customer service and the installation was what I was exact what I wanted. Great job Kevin and Lawerence and install team for keeping your customer happy!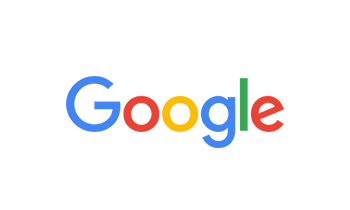 By Stacy Jackson on Oct 28, 2019
Run from this place and go to "Mo Music" in sparks it's a real audio shop!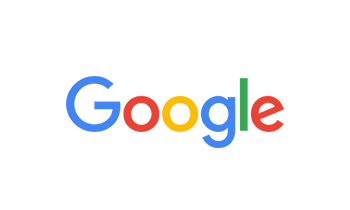 By Angel Baangel on Oct 08, 2019
Kevin helped me get exactly what I needed. And he was so helpful! Real sweet and had me in and out with no problems!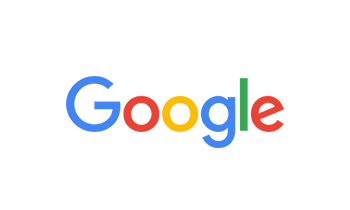 By pedro beltran on Oct 05, 2019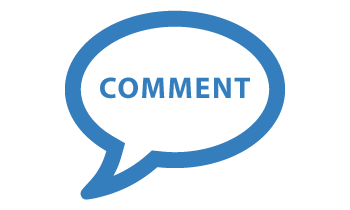 By Eugene on Oct 01, 2019
Great service provided for a classic luxury car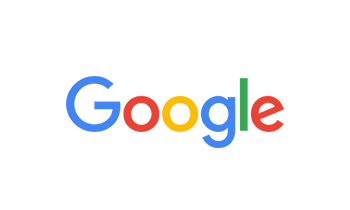 By Jennifer Hamm on Sep 28, 2019
On 102.9 audio express has a radio advertisement that they have a special at any location for a viper security system installed for $129. When I called the location in Reno he said he had to see what was on his website and he said that they don't have any specials like that ......hmmmmmm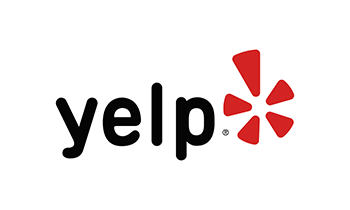 By J J. on Sep 28, 2019
First experience was great! I walked in on a random Friday evening no appointment scheduled and was able to purchase and have them install equipment in my vehicle that I thought would take forever only take a few hours. No pressure negotiations and great professionalism. New management is changing the place around for the better!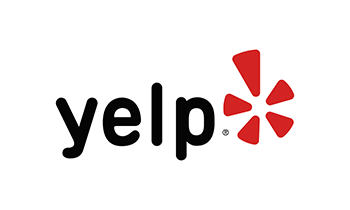 By Cameo A. on Sep 27, 2019
We recently had a new stereo and back up camera installed in our twin daughters car. Everyone I spoke with was super helpful and kind. I went in with a quote from a local big box store and asked if they could match it, not only did the match it but they beat it. I could not be happier with the work they did and their great customer service.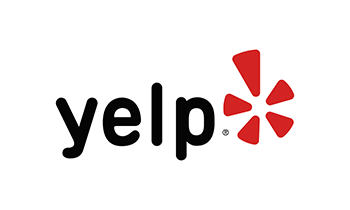 By Faviola M. on Sep 27, 2019
NEW MANAGEMENT:))
Lorence and Kevin !!
After my first experience at this place I didn't want to come back but I'm glad I did! i told Lorence and Kevin how I was disappointed with my viper alarm and what was going on, they informed me they got new management introduced themselves and took care of me the SAME DAY they installed my remote control start, fixed my alarm, made me an apt for installing my trunk release feature and further explained the details of the alarm so much better!! They were very informative and honest with there answers employees that actually know what they are talking about ! They even got me a new control free of charge because I dropped mine in water haha great customer service!!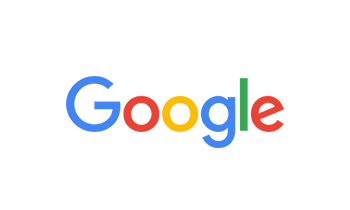 By Kevin Davila on Sep 21, 2019
Hands down one of the nicest friendliest shops in town there sales associates really make you feel comfortable ask for Kevin when you go in there he helped me put a entire system in my car an made sure he didnt hurt my pockets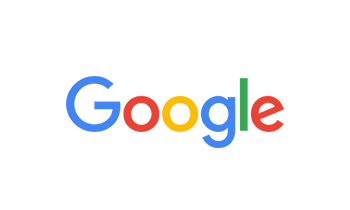 By audio express on Sep 21, 2019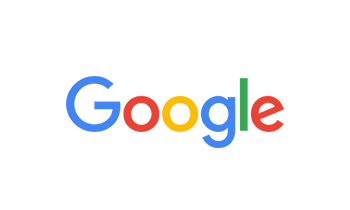 By cody lowry on Sep 21, 2019
Went yesterday to look at new stereo for my car. The guys in there were very nice. I didnt have alot of time. And they had it installed in my car with in an hour and a half. Fast friendly and the device works amazing. Highly recommend them. Thank you guys so much. Very happy about everything. Even called me. To see how the system worked.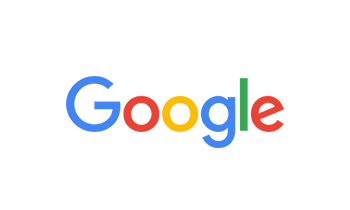 By G G on Sep 21, 2019
Installed a great system in my car and did a wonderful job. The employees are super helpful and very knowledgeable.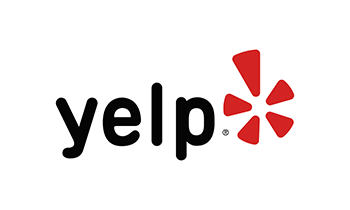 By Gary A. on Sep 19, 2019
Excellent service !!!!!! They sold me a system for my 5 th wheel camp trailer unbelievable is all I can say they were very helpful with ideas on setting up my system
The system sounds incredible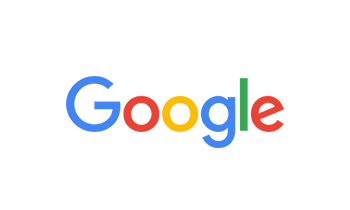 By Davis Menez on Sep 17, 2019
I recently bought a car that didn't have any of the audio features I needed such as bluetooth. I was looking to having Best Buy install a new deck for me but they had a waiting list of about two weeks. I stopped by Audio Express to see when they could get me in. They were able to get me in the same day and did a professional job installing my new deck. The manager even walked out with me to show the new setup and to ensure that I was satisfied with their work. I would say that this place has service that's hard to come by these days. I'll be back for any other car audio related services. By the way they have vending machines in the lounge area that accept Apple/Android pay. I bought Doritos just try this fantastic feature.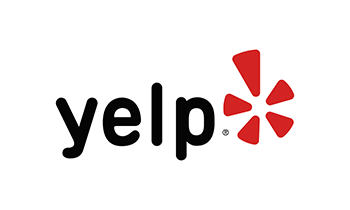 By Connor K. on Sep 17, 2019
Excellent customer service and very knowledgeable staff. Worked well with me to create a plan for my installation. Can't wait to go back for more work on my truck.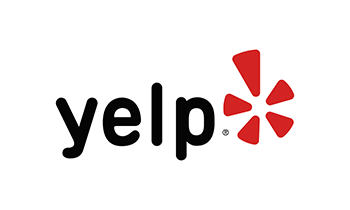 By Monika S. on Sep 11, 2019
They definitely DO NOT stand behind their work, i lost almost thousand dollars on a system, i cant even use or sell or get my money back whatsoever.