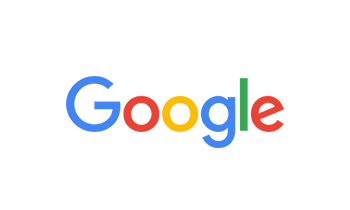 By Jason Robert on Jan 09, 2019
Please read. All the good reviews on this business are fake! It's a low class shop that has no idea what they are doing. I could name 100 things they did wrong to my $60,000 truck but I'm not going to waste anymore time then I already have! Also "No Refunds" if you have any issues. Spent $3800 cash!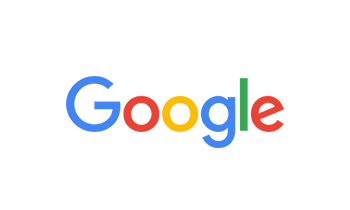 By Terrell Ortero on Jan 08, 2019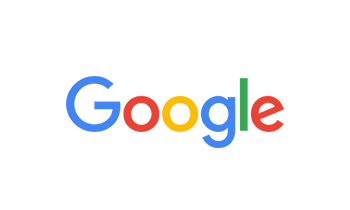 By Almut Rasmussen on Jan 07, 2019
Chris has been absolutely fantastic with helping us get set up with our new unit! Highly recommend him and his crew. Thank you Chris!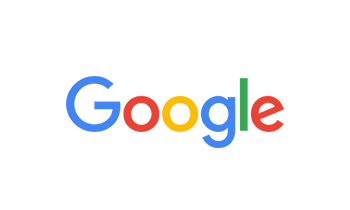 By yt89451 on Jan 07, 2019
Excellent install work, no high pressure sales. Will return for other products in the future.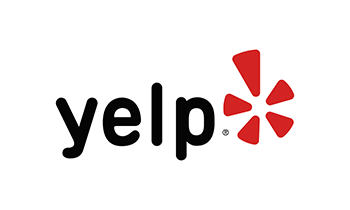 By Misty R. on Jan 07, 2019
Horrible service. Pre-paid for a service to be done then the manager was horribly rude and unprofessional and ended up getting a refund and leaving and contacting their corporate office. Do not go to this location. My friend kept telling me not to go there because his speakers were worse than the OEM and they screwed up and over charged him etc and wouldn't fix it, but I didn't listen and went anyways. Now I wish I had listened and gone elsewhere and am taking my business somewhere else. They don't care about their customers and their prices are inconsistent and their cost of labor is inconsistent as well.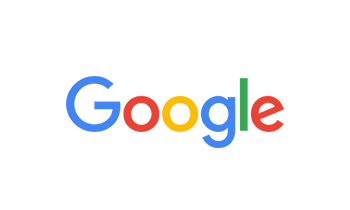 By louie Campos on Jan 04, 2019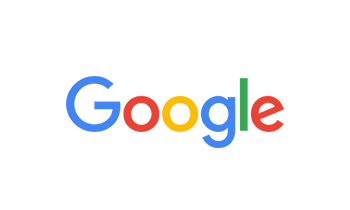 By Kyle Mavrides on Dec 28, 2018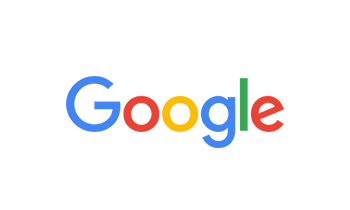 By Jason Robert on Dec 27, 2018
Please read. All the good reviews on this business are fake! It's a low class shop that has no idea what they are doing. I could name 100 things they did wrong to my $60,000 truck but I'm not going to waste anymore time then I already have! Also "No Refunds" if you have any issues.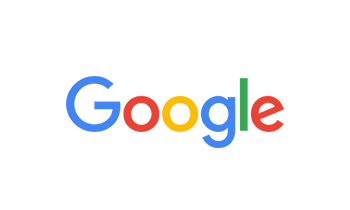 By Ethan Raby on Dec 27, 2018
No care for vehicles they scratch and have poor experience with vehicles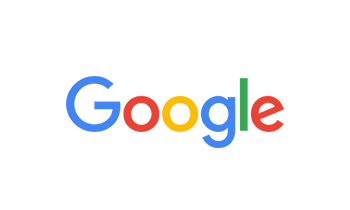 By Shay Moore on Dec 25, 2018
Super honest and helpful. My boyfriend went to get a remote start installed in my car as a gift... they could have charged him for this service. We never would have been the wiser, but instead they questioned whether or not my car may have already had one. They called the dealership and found out I did have this feature, and showed us how to use it for free, despite the time they took out of their day to help us.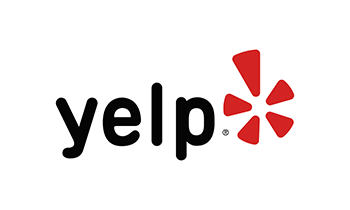 By Sabrina C. on Dec 21, 2018
We went here to have remote start installed in my car earlier in the week. Audio Express is amazing! We had an appointment for 9am, and before 3pm we already had the vehicle returned to us. They have a sign up that let's everyone know that they don't do time estimates for this particular service since all cars are so different, but I was so happy to have my vehicle back before the end of the day! The gentleman who helped us at the end even took us out and showed me how to use the new remote for my vehicle. Overall, I would recommend Audio Express to all of my friends for their remote start needs. This company is very well versed on this matter, and it is well priced! Thanks Audio Express!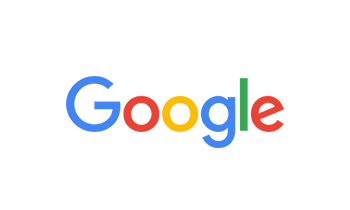 By Anton de la Campa on Dec 19, 2018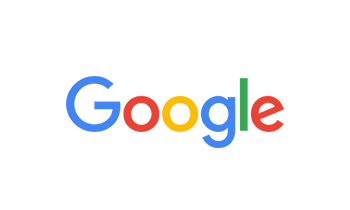 By Proas Audix on Dec 17, 2018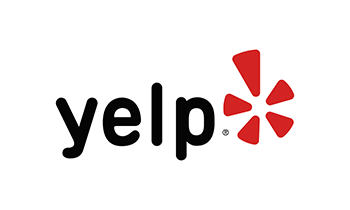 By Kalii B. on Dec 16, 2018
Great, Awesome place for remote car starters.
I took all the cars I had here for the same Viper product. Fast and $1.00 for the install..
Ill be back when we get our new truck.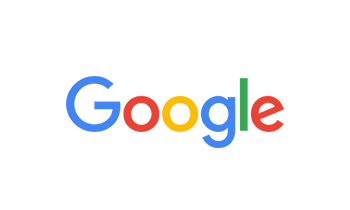 By Tim Yo on Dec 15, 2018
I went here several months ago to have a custom box built for my subwoofer, sound deadening in the whole trunk, a cell battery installed in the trunk, pretty much a full custom trunk build. I spent over 2,000 dollars. They had my vehicle for about 2 months. They got to it when they felt like it. I didn't pay them to install and run wire because I could do that myself and upon getting it all to play, the enclosure obviously had some problems. I told Chris the install manager and he was very belligerent and telling me I was completely wrong. I've had it inspected by shops and have gotten the same response I had. It was really frustrating to have to deal with Chris because he was super rude. Cussed me out, wouldn't admit fault, etc. Everyone else was super nice and Marcus was a great help so I wouldn't want to say they are all bad. The sound deadening didn't cover the whole trunk and the custom false floor is starting to dip. I've had to go through a million hoops just to try to figure out the business owner to speak to him directly. Guys, I haven't forgotten about the poor work. Chris, I haven't forgotten about the threats to sue me for posting this review. I am now MECP and MESA certified and trying to get time to settle this. My lawyer has sent a certified letter with no response and I've been super busy and kind of set this project to the side. To Marcus : Thank you for the help and you really are a nice guy who seems to love what you do. To Chris : I haven't forgotten how rude you were, how you refused to give me the business owner to save your a**. Also, I didn't forget about the scratch you guys made on my $1,300 subwoofer. To the owner : You probably don't even know what's going on and I feel really bad if that's the case. I'd love to talk. Do I trust them with an install, kind of. They could probably install a stereo no problem or do a basic or even advanced sound system. I don't know. But I do know that the fabrication was lacking and no one wanted to step up. This is the first review I've ever thought to write.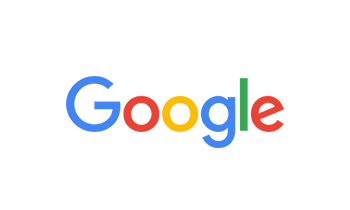 By Lance Gardner on Dec 06, 2018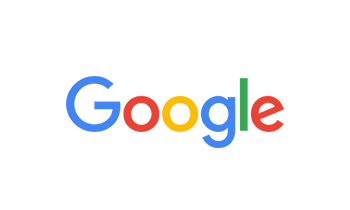 By Marlon GATES on Nov 30, 2018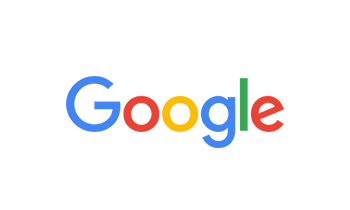 By Chris Marshall on Nov 24, 2018
Great customer service very helpful and direct I was able to get in and get out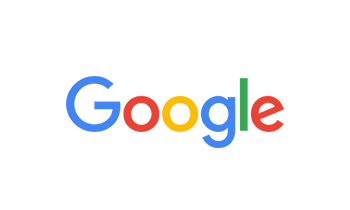 By Debbie Edison on Nov 21, 2018
I went in to find out about a remote start for my car. The person that helped me was very patient as I had many questions. She explained about each choice very detailed and there was no pressure one way or another. For my experience I was a very satisfied customer. I would recommend to anyone.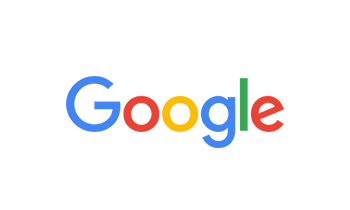 By journey aney on Nov 01, 2018
Very polite there prices are good and you will get only quality work and product from these guys if you have any questions they know the answers they will help you out immensely with your decision on what you want and need highly recommend