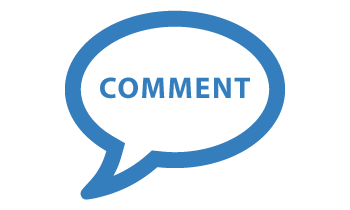 By Nathan on Apr 18, 2019
I sent an email with some questions to make an appointment this weekend for a complete car audio install, 2 days later still no response. Now I see why you guys have pretty bad reviews. I will be taking my business somewhere else.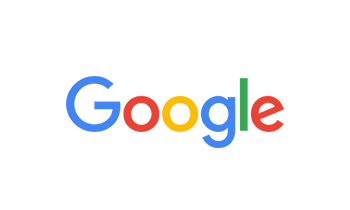 By Diane Rossmann on Apr 17, 2019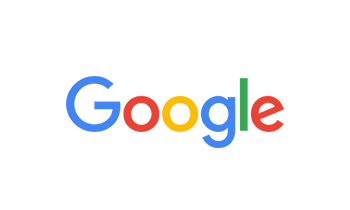 By Cody Lusk on Apr 15, 2019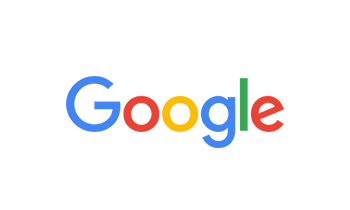 By William Andersen on Apr 15, 2019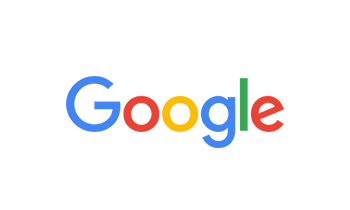 By Adam Stamos on Apr 13, 2019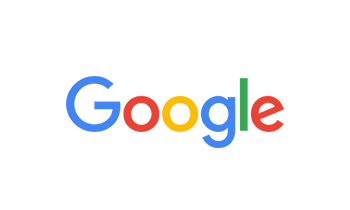 By Anton McLaughlin on Apr 11, 2019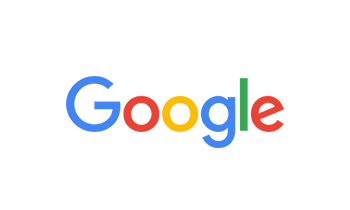 By Monika Sage on Apr 09, 2019
Do NOT go to that place! The worst service ever!! I had remote start installed in my subaru, which cost my car a lot of problems. I went back few times but Audio Express would NOT take any responsibility for anything. They made me go to Subaru service, pay for check up and finally remove remote start which cost all the problems. They wouldnt refund my money, all party cost me around $600, they dont even deserve 1 star. The WORST place you can posssibly go to! Be aware!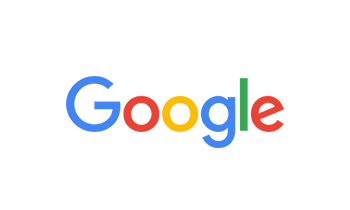 By josh burrows on Apr 08, 2019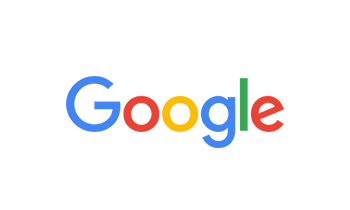 By bubba kush on Mar 28, 2019
Way over priced. All the deals I hear on the radio are fake. 279$ bass kit is really close to 1,000$ lmao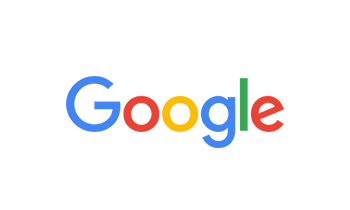 By Peter Reinschmidt on Mar 24, 2019
They suck you in with their radio ads but things don't seem to turn out as they're advertised when it comes to price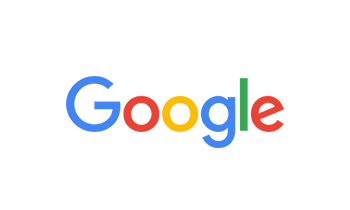 By Vennie Chagolla on Mar 24, 2019
Worst place to get a stereo system installed I went back numerous times to get my stereo fixed and still is not fixed. They messed my dash and now all it does is sqeak while driving.i spent over $3000 and they cant get the job done correct the first time. They also messed up my wife's Cadillac which I also spent a lot of money on. I gave them a chance to make things right and still screwed up. I wouldn't recommend this place for a stereo system installation. If I could rate in the negatives I would. Make sure they give your warranty when first paying for it or they will make you rebuy it.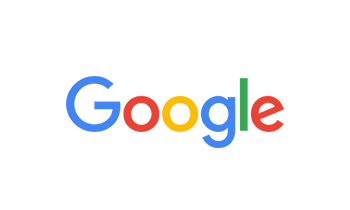 By Edogg B on Mar 20, 2019
They are good but the products dont last long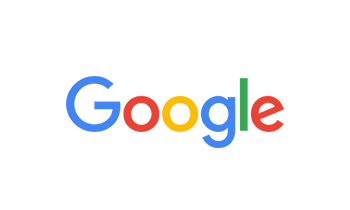 By Jared Bernard on Mar 19, 2019
Overpriced and retarded! Asked for 2 ohm. Charged me for 4 ohm and then acted as if I messed up! Did not want to refund yet acted like it was a special request. Never ever evrr shop here unless u have no clue what Google can teach u. They will blow ur wallet and watch u stumble! Any other shop is better!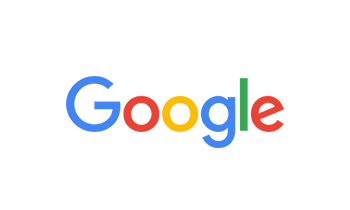 By Jason Robert on Mar 07, 2019
Please read. All the good reviews on this business are fake or they have no experience in car audio! It's a low class shop that has no idea what they are doing. I could name 100 things they did wrong to my $60,000 truck but I'm not going to waste anymore time then I already have! Also "No Refunds" if you have any issues. Spent $3800 cash!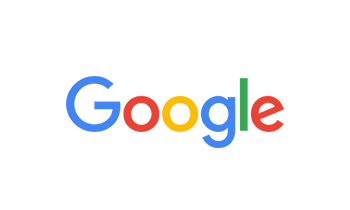 By Juan Armenta on Feb 22, 2019
Great place to shop for car audio stuff! Chris helped me and explained everything from sale options to end of install..i would really recommend this place!! 90 day finance is a good program and affordable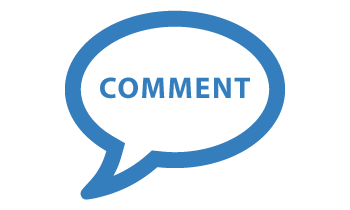 By Kevin Harris on Feb 20, 2019
The worst experience I've ever had in my entire life went in to get a stereo installed for my birthday and they destroyed my dash put the stereo in crooked didn't hook up the Bluetooth lied to me about the antenna and then when I went back to ask them what they were going to do they told me nothing it wasn't their fault. Totally ridiculous the worst group of people running a business that I've ever met in my entire life.the only reason I put a star there is because that's the only way I could get this review on the board they don't deserve any stars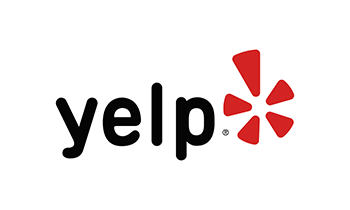 By Kevin H. on Feb 20, 2019
wife got me a gift certificate for my birthday to get a stereo installed here. I went in to get the stereo installed paid $415 for them to install it crooked not hook the antenna up not hook to Bluetooth microphone up and also leave the dash partially uninstalled they forgot to put screws in broke screws and when I went back to ask them what they were going to do about it they told me it wasn't their fault that's how it was supposed to be so I guess it's supposed to be crooked and not go back together properly these people are a joke I am so upset and now I have to go pay more money to get the stereo fixed that they installed.the manager was rude when I told him Best buy told me they could fix everything they messed up he told me they could sell me a dishwasher to and walked away the only reason they're getting a star is because I have to put the star in to put the review in if I could really put in what I wanted they would get  -10 Stars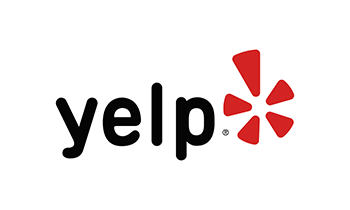 By Misty F. on Feb 16, 2019
Purchased a stereo, told the sales representative that I knew nothing about after market stereos and he sold me and installed a stereo that wouldnt work inside my vehicle. I was forced to pay for a new stereo and the install again on their mistake. Manager did nothing to make it right, definitely unsatisfied.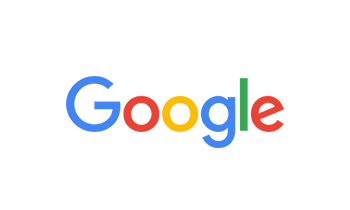 By Spooky's World on Feb 14, 2019
I love audio Express. I have been getting my stereos here for years in Arizona and Reno. Great company.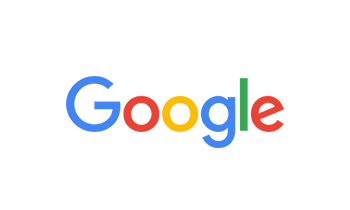 By william mayer on Feb 12, 2019
Very friendly got be the best band or boom for the buck